THE TASK
Propose upgrades to improve bus journey times on the Le Havre bus network
INPUT DATA
Journey time data (OSS, Opthor)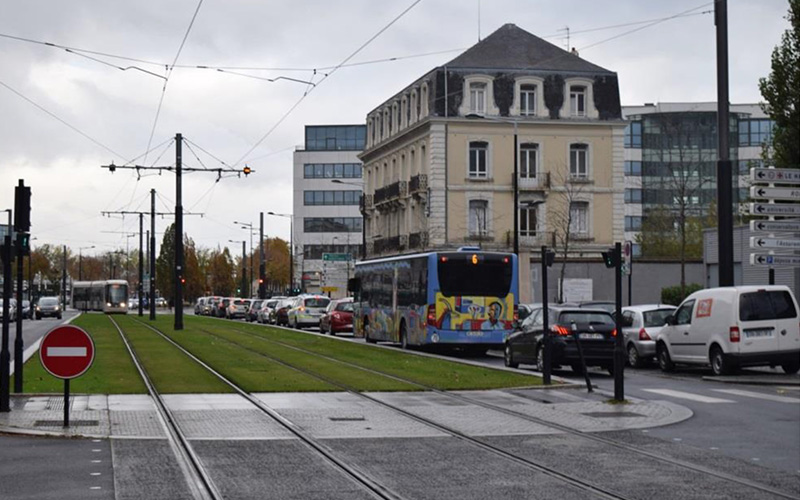 Presentation
As part of the renewal of the PSD for the Le Havre network, Transdev's bid department asked Transamo to suggest improvements for identified bus service trouble spots.
Services
The following services were provided:
characterisation of trouble spots and identification of the causes of operational problems (analyses of OSS and Opthor data and field visits),
improvement suggestions,
assessment of time savings,
a rough estimate of implementation costs.
Results
At the end of this study, Transdev was able to submit a proposal to the authority containing a series of improvements with quantified expected effects.
The deliverables were:
a complete methodology report (state of play, justification of the suggested improvements, estimate of the benefits),
a map with visuals of the various suggested improvements,
a table showing improvement costs.