THE STUDY
– Design of a new depot to store 21 automatic metro trains (Erasme)
– Modification of an existing depot (Delta)
CLIENT
Société de Transports intercommunaux de Bruxelles (STIB)
EXECUTION
AGT consortium (Altiplan – Sweco -Transamo)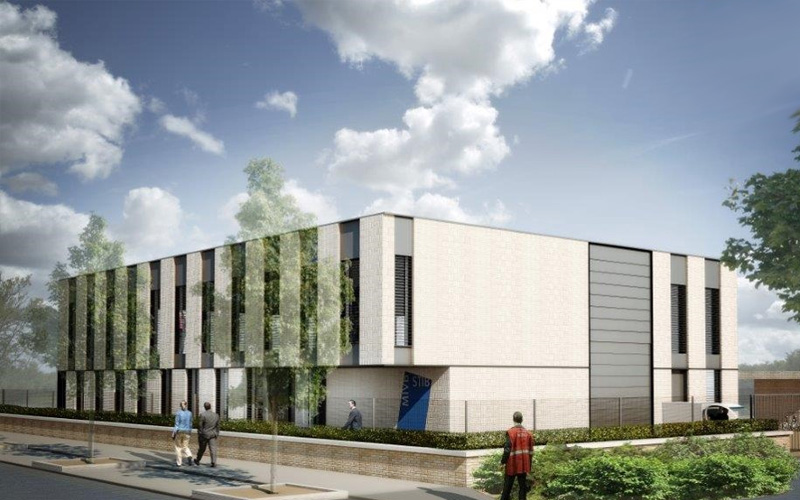 presentation
Study of the construction of a new depot and buildings at the end of Erasme station. Most of the structure is located under a main road.
Challenges
To park the future metro trains, to meet the temporary needs during the automation of Line 5.
To optimise manoeuvres between the terminus and the servicing zones in the workshop.
To install a test line alongside the SNCB tracks.
Challenges of the contract
To obtain permission to build and operate.
To control the disruption caused by a major project on important road infrastructures.
Deliverables
The mission consisted of:
Defining the functional programme with the STIB.
Establishing the route of the tracks to allow for the construction of the buildings and the junction with Line 5.
To integrate the STIB's electrical systems in the new facility.
To specify the equipment dedicated to the servicing and maintenance of the metro trains.
Methodology
Needs expression meetings with the customer.
Proposals of track layouts for the connection with Line 5.
Support for the architects and the civil works and construction bureau for the consideration of the rail-related imperatives in the design of the structure.
Production of the technical specifications of the equipment.
Interfaces between the STIB's technical departments and the engineering bureau for the electrical systems.
Organisation
A Project Manager, specialised in depot design.
A systems engineer.
Partners specialising in industrial facilities.