THE STUDY
Study of the timeliness and feasibility of express coach services between the Sundgau and the Saint-Louis / Basel conurbation
COMMISSIONING AUTHORITY
Haut-Rhin departmental council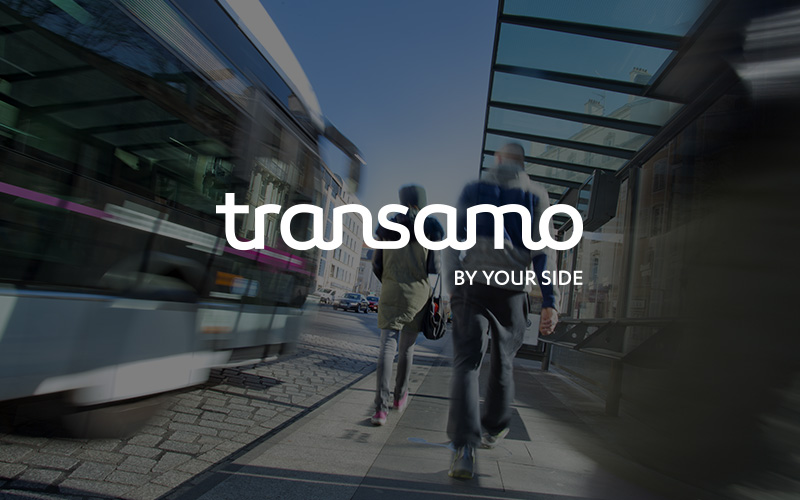 Presentation and challenges
Every day, some 34,000 trans-border workers travel from the Haut-Rhin department to Switzerland. Public transport's share of these trips is small. Representing just 9%, it is concentrated mainly on the rail (Mulhouse-Basel and Mulhouse-Müllheim) and urban (the four lines of the "Distribus" network) offers. There are no inter-urban road services to Switzerland.
The Haut-Rhin departmental council wanted to consider the creation of express road services between the Sundgau and the Basel conurbation.
Deliverables
As part of this initiative, Transamo accomplished the following missions:
A timeliness study, consisting of:
a diagnostic of the existing transport situation,
a diagnostic of the needs for mobility of the inhabitants of Sundgau, in particular of the Saint-Louis-Basel conurbation,
the overall design and identification of the operational objectives of the creation of cross-border express services by road.
The study revealed the potential for a service on the Altkirch – Waldighoffen – Saint-Louis route, according to the following process:
defining the milestones of a BRT approach: Clarity – Performance – Quality of service
deploying the offer,
making developments at the sticking points.
Other conditions also emerged:
preferably, a connection with the major RER-Basel tram network, St-Louis station and its future multi-mode exchange hub,
a close fit between local networks and the rest of the departmental network (complementarity, tariffs, etc.).
This opportunity study must be followed by:
a feasibility study that examines the technical (itineraries, timetables, number of vehicles, etc.), socio-economic, financial, environmental, institutional, etc. aspects in greater detail,
a study of the conditions of implementation that clarifies:
the conditions of implementation,
the different stages of the operational project,
the monitoring and evaluation indicators.
A quick start-up
The departmental council's goal was to present the partners with a credible scenario for the development of at least one express line by May 2016. The new region will include these scenarios in its future public transport network studies.