THE STUDY
Assistance for the Commissioning Phase of Lines 2 and 3 of the Nice tram network.
CLIENT
Régie Lignes d'Azur (RLA)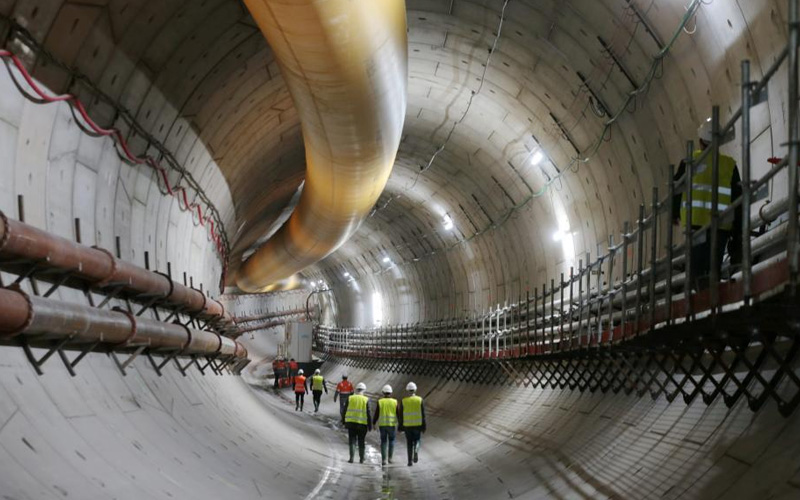 presentation
In a consortium with Transdev, Transamo helped RLA to prepare the operational start-up of tram lines T2 and T3.
The contract was broken down into a number of missions, each ordered separately.
Goals
To advise RLA in its operational choices.
To guarantee the successful transfer of the structures to RLA.
To help with the preparations for the operation and maintenance of each subsystem.
To cost the operations and maintenance.
Missions
Project management and coordination completing the system for the general management of the operation by RLA.
Inventory of the existing systems relating to the tunnel and the underground stations, mainly in order to list the obligations related to the operation of the 3.5 km tunnel and the four underground stations on Line T2.
Document management and CMMS to define the strategy in terms of computer-assisted maintenance and document management.
Assistance with the sizing and organisation of the team to conduct the diagnostic and propose changes to the current organisation, to size and ramp up the headcount and to list the necessary training.
Technical-economic mission to evaluate the maintenance and subcontracting costs.
Operability missions: operation of T2 in nominal and degraded modes. Operational plans of T2 and T3.
Assistance with the analysis of the insurance contracts.
Mission to draft the contractual documents: ticketing, CMMS.
Assistance with the drafting of the regulatory documents: in the launch phase.
Assistance with the transfer and operational start-up of each subsystem: in the planning phase.
Methodology
Benchmark of the Transdev network.
Feedback from TCAR on the operation and maintenance of the tunnel in Rouen.
Feedback from Transamo and Transdev on costs and insurance.
Expertise in operations, maintenance and systems.